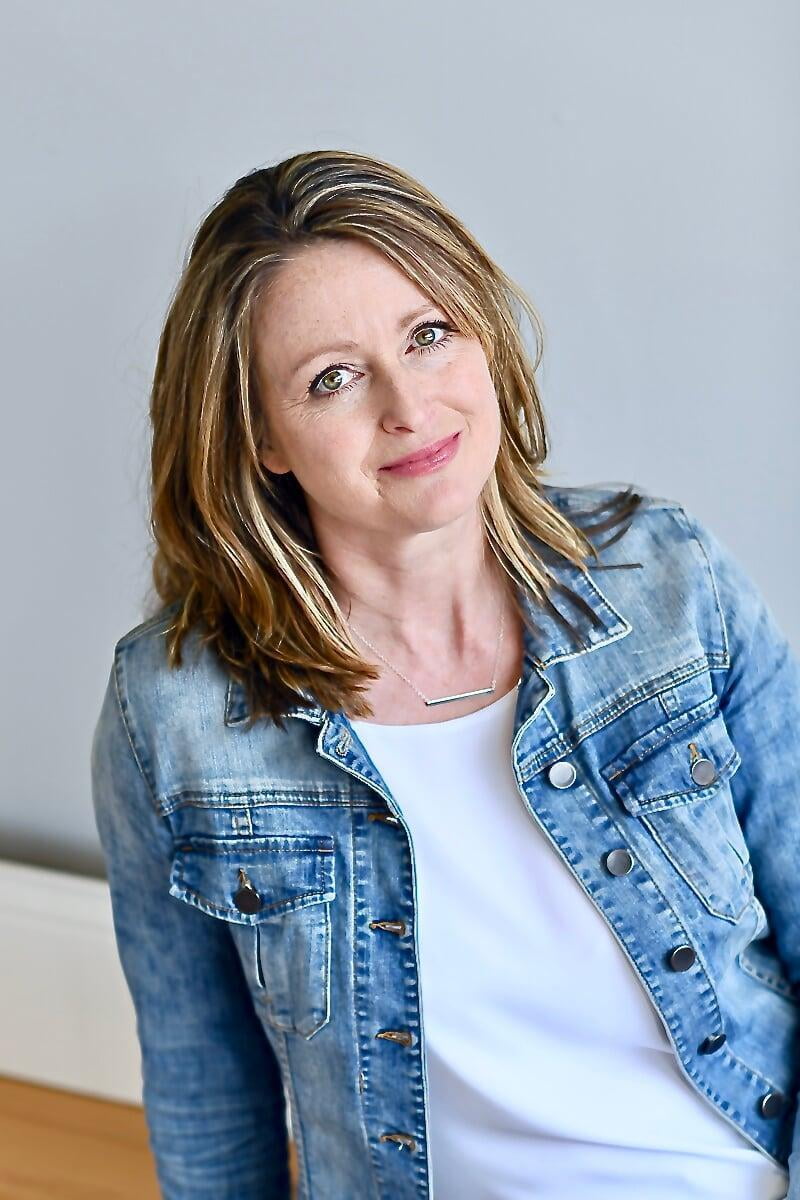 janesieve@jsmentalhealth.com
Let me begin by saying, I love what I do!
My professional experience spans nearly thirty years as a medical social worker & mental health therapist. I've provided support & guidance to children & adults within hospital, hospice & clinical settings.
In 2017, I designed a private, online practice, JS Mental Health, to reach out & provide high level, therapeutic care to busy medical & business professionals, college students, athletes & active older adults.
I've been thrilled at its success & impressed by the therapeutic impact that online access to therapy has on my clients' overall wellness.
I began my career in 1990 with a bachelor's degree in Social Work from the University of South Dakota. In 1995, I earned a Master's degree in Social Work from the University of Kansas.
I maintain my professional license in Minnesota as a LICSW, Licensed Independent Clinical Social Worker.